Girl, 15, raped by older brother in Indonesia jailed for having abortion
The girl appeared at a court hearing with her 17-year-old sibling, who was sentenced to two years for sexually assaulting a minor.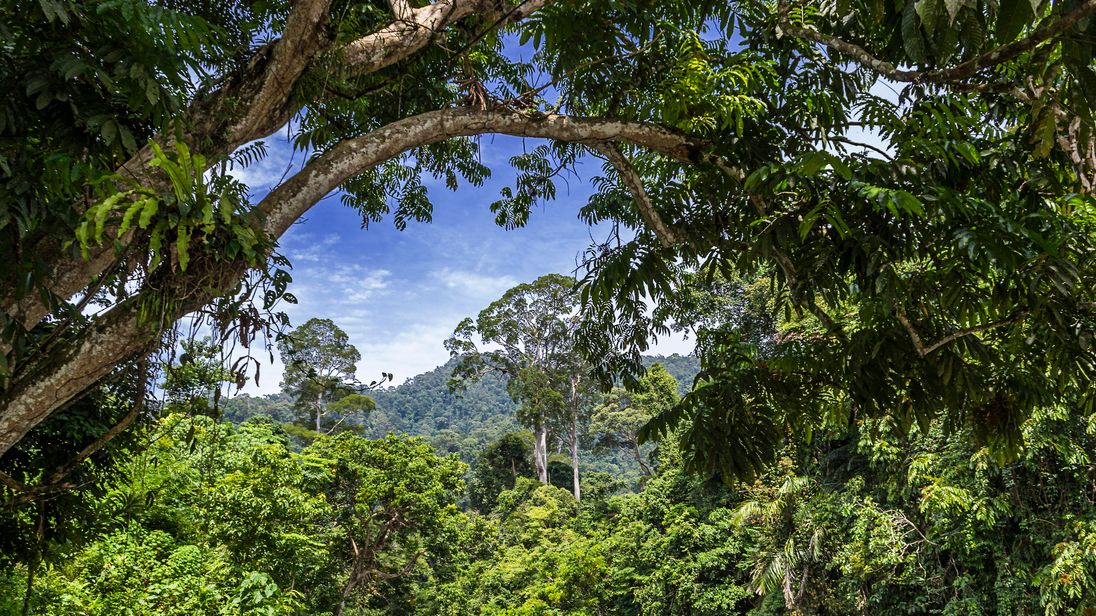 A 15-year-old Indonesian girl who was raped by her older brother has been jailed for six months for having an abortion.
The girl was sentenced on the island of Sumatra alongside her 17-year-old sibling, who was jailed for two years for sexually assaulting a minor, a court official confirmed.
Police arrested the pair in June after a male foetus was discovered at a palm oil plantation near Pulau village in Jambi province.
The girl had an abortion while six months pregnant after being raped eight times by her brother last September, the court official said.
Under Indonesian law, abortion is forbidden unless a woman's life is at risk or under certain circumstances if she is raped.
The law requires that an abortion must be performed by a registered professional no later than six weeks into a pregnancy, and the woman must undergo counselling.
The girl was allegedly helped by her mother who is facing separate charges.
Prosecutors are considering appealing the sentences after originally asking that the girl be jailed for one year and her brother for seven years.